Storm Water
Lake South Plumbing can meet any storm water requirements the client may need. We specialize in a vast range of storm water systems to cater for every job. Whether you need domestic storm water around your home, or you have storm water problems that are causing damage to your home, we can come up with a solution to solve those annoying storm water problems that arise every time it rains.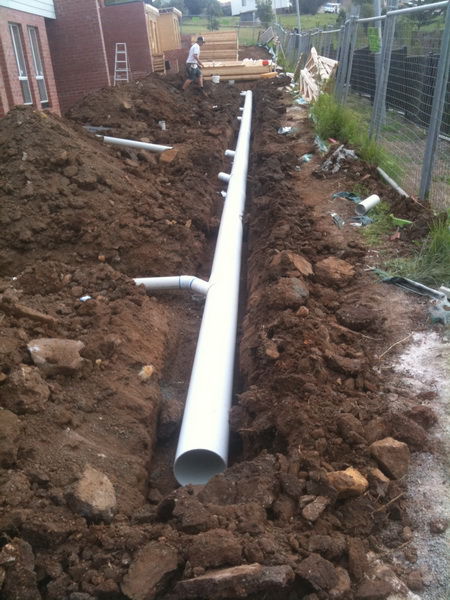 We supply & install rain water tanks, above ground and below ground, we supply rain water pumps from domestic applications to commercial uses such as irrigation of sporting fields to bowling greens.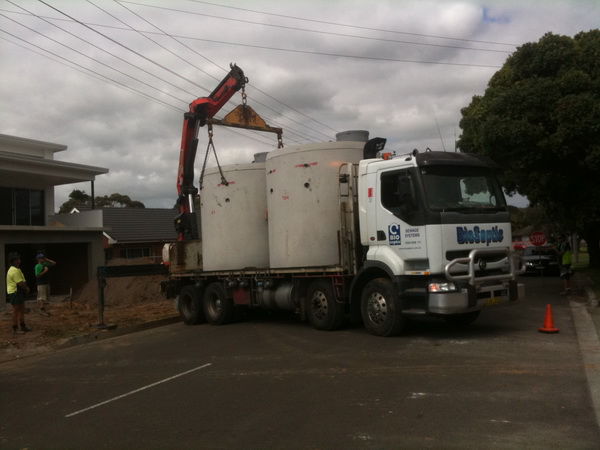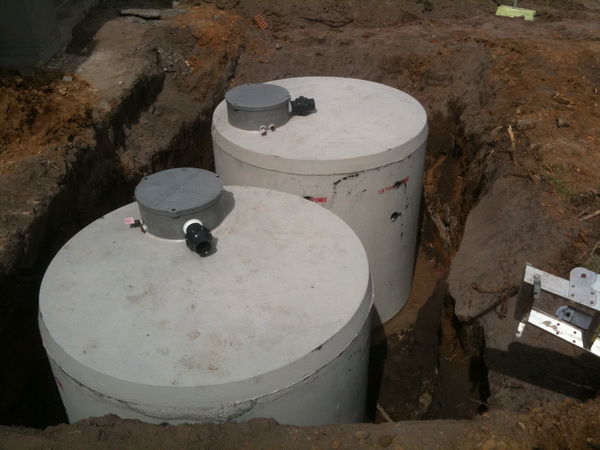 When it comes to civil storm water projects, we have the experience and know how on commercial storm water systems. We install storm water pits in precast concrete, or can build any size pit on site to meet your requirements. We supply & install storm water pipe lines in PVC, RIB LOCK, FRC pipe and RCP pipe.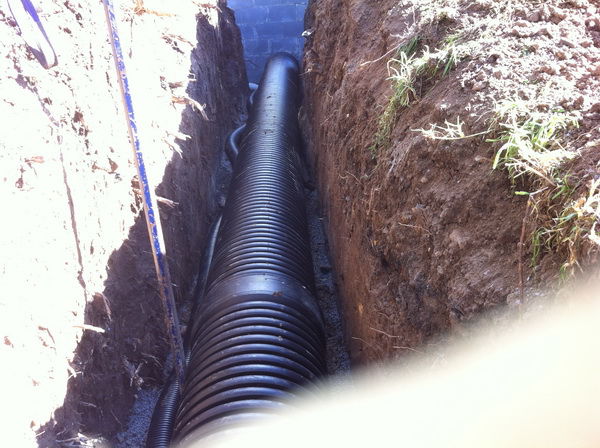 For your storm water enquiry please visit our contact us page.