Drainage
Lake South Plumbing is experienced in all your drainage needs, we install sewer lines connecting to Sydney Water sewer mains.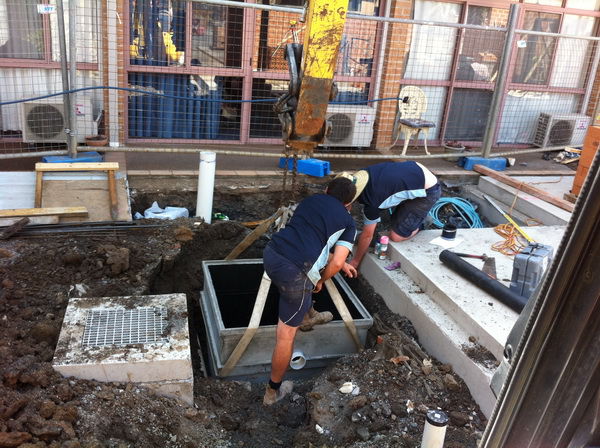 If your project requires sewer pumping stations or septic systems we can assist to find the correct product to meet your requirements, with supply and install and use only proven supplier's ,who offer a after sale service and warranties on the products we install.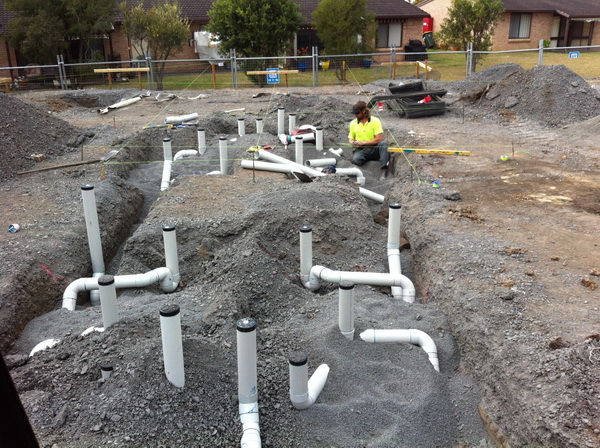 Lake South Plumbing installs trade waste drainage systems in HDPE pipe including install of grease traps, cooling pits, oil separators, plaster arrestors and dilution pits. We have a 2.5 ton excavator for your smaller drainage needs and an 8 ton excavator for your larger drainage projects.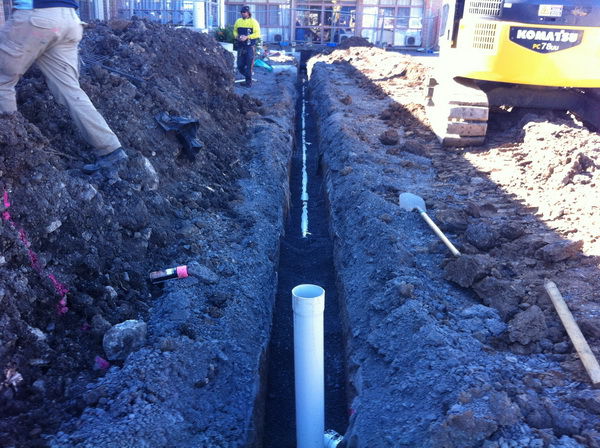 For your Drainage enquiry please visit our contact page.