Metal Roof Plumbing
Lake South Plumbing does a variety of Metal Roof Plumbing, we install Gutters, Down Pipes, and Flashings Metal roof sheets in all profiles. We also do metal roof repairs and if you need penetrations, such as air conditioning ducts, pipes or anything that needs metal flashing we can design a flashing to keep your metal roof water tight. We do metal roofing on domestic, commercial and industrial application. The images below are roofing projects carried out by Lake South Plumbing.
The image below is a metal roof re roofed on a commercial building in Illawarra.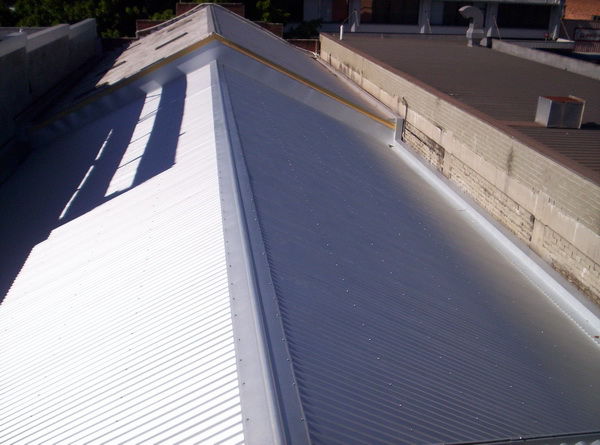 The image below is a roof and flashings installed on an industrial building.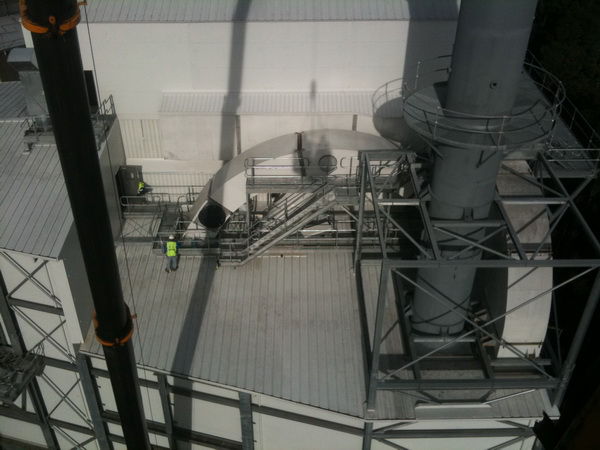 The image below is a roof been screwed off.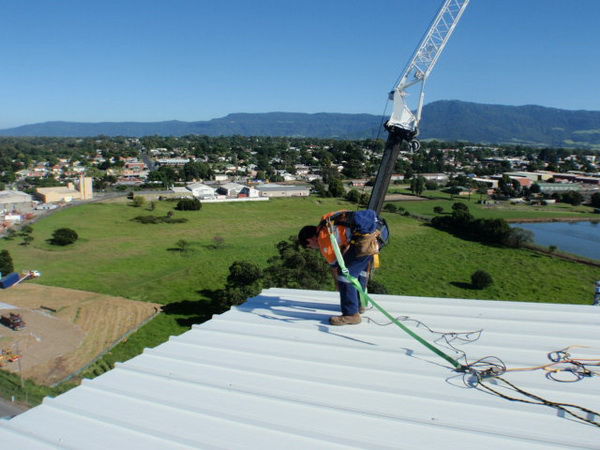 The image below is of an exhaust duct on an existing building, that continue to leak, until Lake South Plumbing installed a flashing to fix the problem.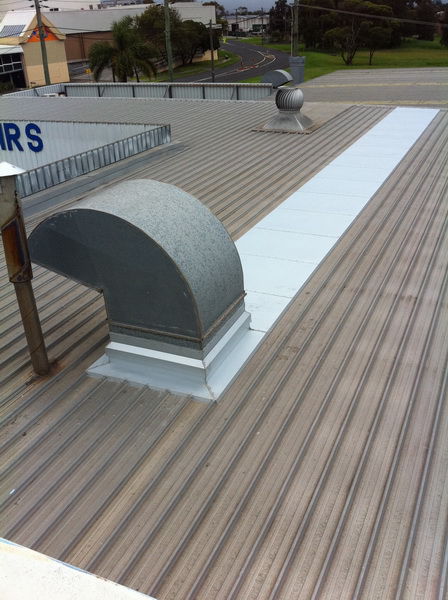 For all your metal roofing enquiry's please visit our contact us page.