Hot Water
At Lake South Plumbing we have your hot water needs covered. We supply & install Electric Hot water Systems, Solar split systems in electric and gas boosted, Gas storage and Gas instantaneous hot water systems in the domestic application. All products we supply come with full warranties with some products up to 10 years.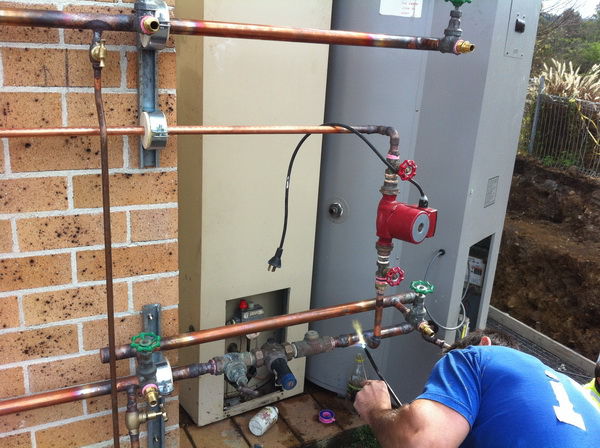 Our commercial hot water side we can help the client with the most efficient hot water system to cover the needs of their project, or we can work to specific hot water designs provided by the hydraulic consultant. We install storage hot water systems in a manifold set up, hot water gas fired heat exchangers, boilers and solar hot water.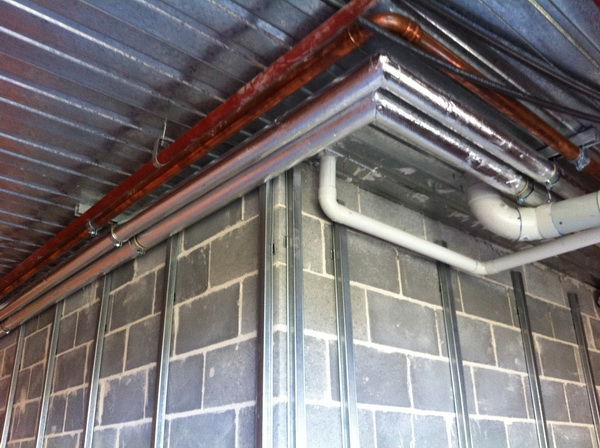 At Lake South Plumbing we also have the experience in installing hot water under floor heating, so whatever your hot water needs may be, just visit our contact us page with your enquire.